Housing & Apartment Developments
The EBL Group are currently building some of the best new homes and residential apartments in the UK. We create communities that are fantastic places to live and build properties that you can be proud to call home. Below are some examples of our past work, as well as a list of current housing & apartment developments that we have available to view right now.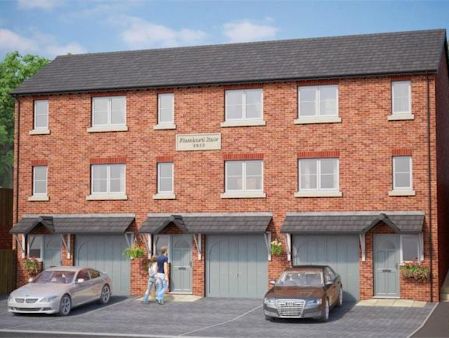 Navigation Road, Northwich
This is a private development of three 3 story houses – each one with 3 bedrooms. Each house comes with a Garage and the ground floor area is open plan. Click here for more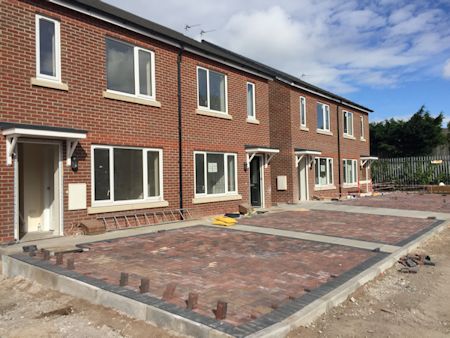 Seeds Lane, Liverpool
This is a development for One Vision Housing Association, and is publicly funded. The land previously had industrial units on it which had to be demolished and cleared before work could start. Click here for more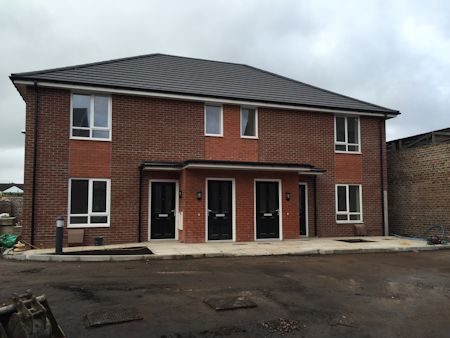 Lime Grove, Seaforth, Liverpool
This is another One Vision housing development which is focussed purely on property rental. Work started on fourteen units in May 2015, consisting of six 2 bedroom houses and eight 1 bedroom flats. Click here for more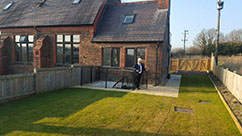 Hill Top Road, Preston Brook, Warrington
This development was to convert a Grade II Listed Church into 4 houses at Hill Top Road, Preston Brook, Warrington.  A unique development featured on BBC's Homes Under the Hammer and has been nominated for a building award comprising original features, modern contemporary living, basement rooms, sunken gardens, walkable balcony and sky lights.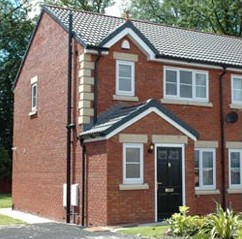 Polinda Gardens & French Street, St Helens
New Build of 22 three and four bedroomed houses and refurbishment of 30 houses
Value £2.9m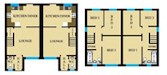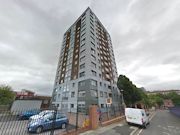 Bispham House, Liverpool 
Full refurbishment including M&E of 98 apartments, over 14 floors
Value £2.3m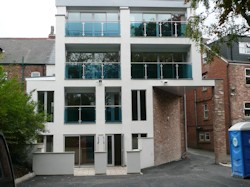 York House, Chorlton, Manchester 
Luxury apartments in the Chorlton and Disbury area of Manchester. This is a rear view of the property.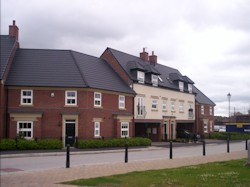 Shale Street, Burnley
A New build development of 66 Apartments held within two blocks across four floors
Value £4.9m

Commercial & Industrial Developments
At the EBL Group we are highly experienced in commercial and industrial developments. From office buildings to industrial units, we create cutting edge spaces that keep businesses moving forward. Please see below some examples of our past commercial and industrial work.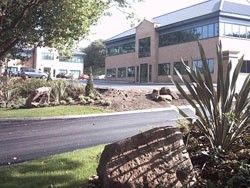 Sutton Quays Business Park, Sutton Weaver, Runcorn
Commercial New build of 8 office units and the creation of a business park
Value £11m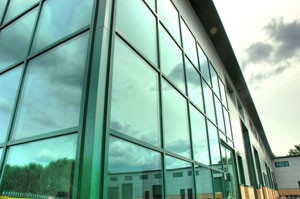 Picow Farm Road, Runcorn
New Build Commercial of 19 industrial units for sale and for rent
Value £2.4m